The last and final installment of pics from our vacation to Idaho and Wyoming. This is probably my favorite. We did a lot of driving to get from one place to another (nothing is close out there), and these are some of the things we saw along the roads. It makes the trip so much more fun to jump out of the car and take pictures!
This was in Wyoming on our way to the Tetons.
I've always loved old houses and barns, so I started with those:) This one was in Idaho near Twin Falls.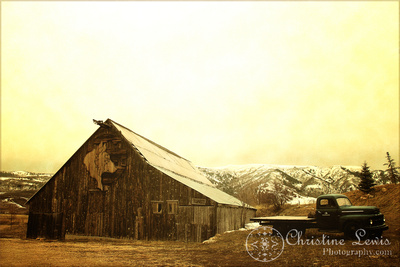 This one was in Utah right outside the ski resort we went to.
This one was also in Utah on our way to Wyoming.
I love how red the rocks are out there! We had quite an adventure trying to get close enough to this train to take pictures. We got quite muddy in the process.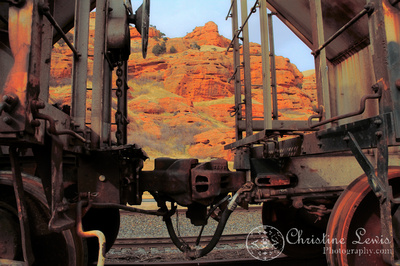 We had just been snowboarding, so my arms were so tired I could barely hold up the camera (from catching myself when I fell, of course)
There are so many open ranges out west, there was plenty of wildlife to see on our way as well.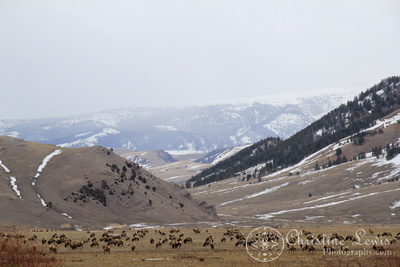 This was in Jackson, Wyoming. It is at an elk refuge, where they are EVERYWHERE!
This is a mountain range in Idaho. Idaho is mostly flat with canyons dropping off, but there are still mountain ranges in the distance - and sagebrush to spare!
This is more like what Idaho usually looks like! I love how the road just disappears into nowhere.
If you'd like to see more images from our travels, go to the "Wanderlust" gallery in the "Fine Art Prints" section.