Weeeeeeee.....Wish you a Merry Christmas, we wish you a Merry Christmas, we WISH you a Merry Christmas, and a Happy New Year!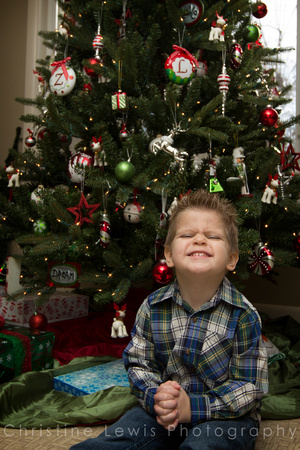 Yes, I am sitting here on Christmas morning blogging lol. That's ok. Lucas is at work and our family festivities don't begin for another few hours. Next year, Baby Sawyer will be with us and this morning will look significantly different. Until that time, I will have a quiet morning of blogging:) I wanted to share Mr Luke's Christmas session!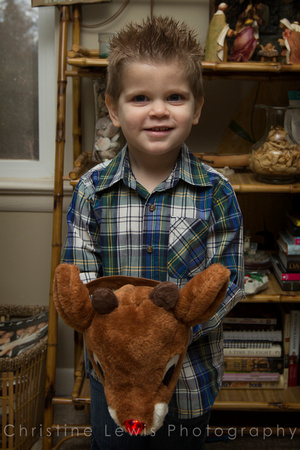 I have been taking pictures of this cutie with his Christmas tree for the past 3 years! It's always so much fun. He is seriously one of the funniest kids I know.
And, he cracks himself up too lol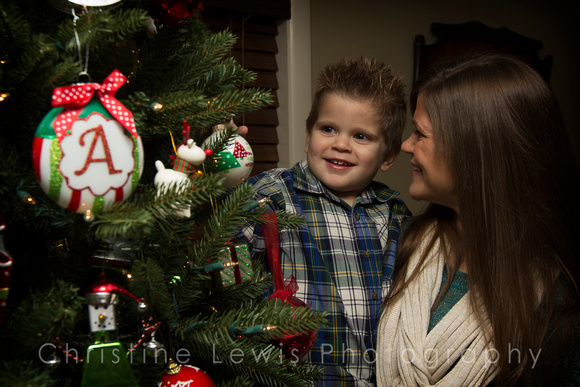 After Christmas pictures, we headed to the Dunlap Coke Ovens to take some family pictures and to let him roam a little more freely!
Luke wit his Momma:)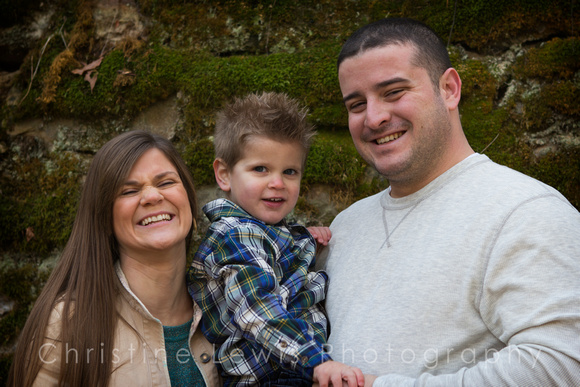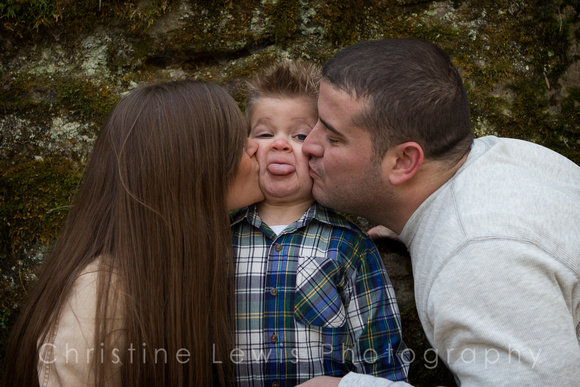 This picture absolutely cracks me up! I'm happy to say this one was definitely on their Christmas card this year lol
And, this one melts my heart. The boys have to show their tender side every so often:)
We snuck in a few for Zach and Amy at the end:)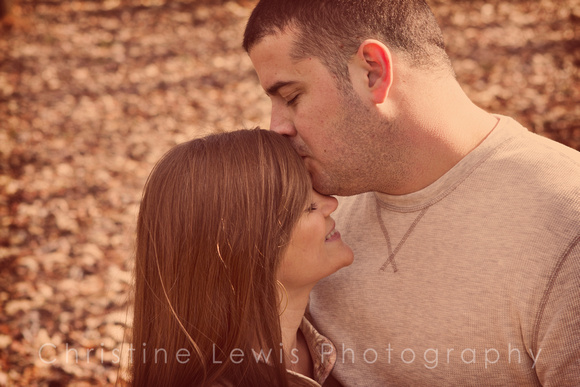 Gotta love that crazy, cheesy grin!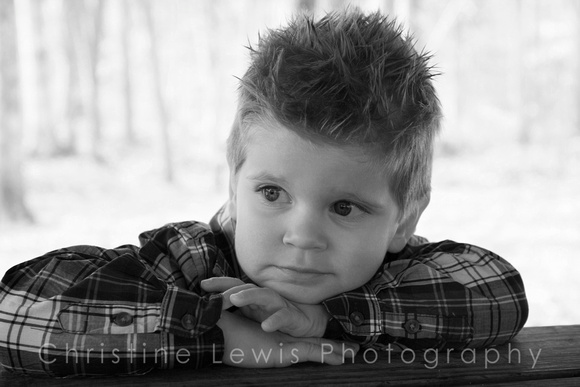 And, just when they think you aren't looking....they give you the cutest expressions.
Merry Christmas! Now get off the computer (or phone) and go be with your family. I'm going to do the same:)
For more children photo shoot by Christine Lewis Photography, click here.