Did you know? I don't just take pictures of kids and babies! I love doing portraits of couples (and even weddings!) as well. That being said, meet Lauren and Drew:)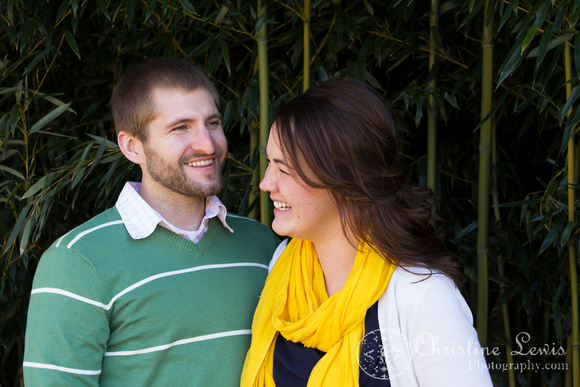 They wanted to do a photo shoot for their first anniversary, isn't that an awesome idea?
Aren't they just the cutest couple? You can definitely tell they are still on the honeymoon, haha.
Ok, this is definitely a unique crop, but I love it:) It's fun to do something new and different!
The sunny day made the tall brown grass in this field glow such an awesome gold color! I love how these turned out.
Drew and Lauren are holding a print from our engagement session. Next year, they plan to hold this one. Pretty cool huh? It'll be a picture inside a picture, inside a picture, inside...ok you get the idea.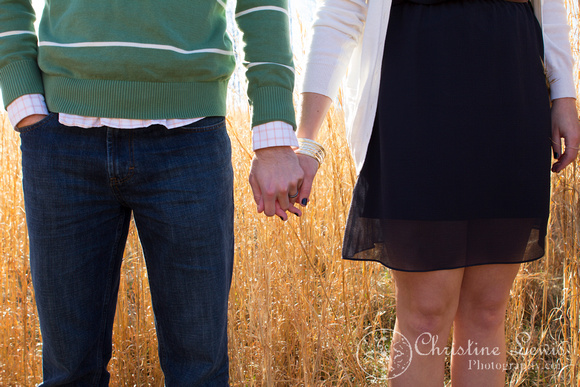 I've known Lauren and her family my whole life. I really can't remember meeting her, I've just always known her!!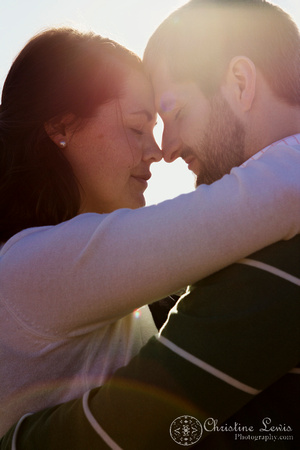 They've had Scrabble themed pictures for their wedding, so wanted to continue the trend.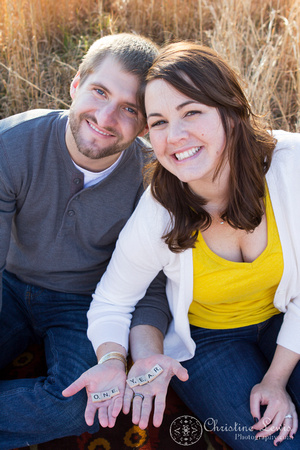 Yet another cool idea (Lauren was full of them!). The next few pictures include all the things they love. Lauren loves her Starbucks. Drew loves his water.
Here are the magazines they love...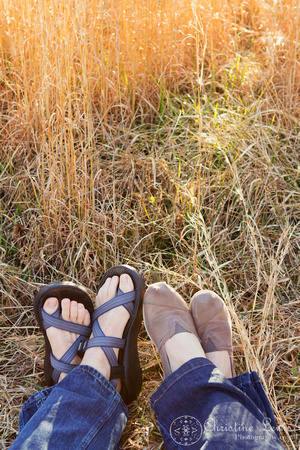 Drew loves his Chacos and Lauren loves her Toms:)
And, finally Lauren wanted to include a poem entitled "To my Dear and Loving Husband," by Ann Bradstreet.
If ever two were one, then surely we.

If ever man were lov'd by wife, then thee.

If ever wife was happy in a man,

Compare with me, ye women, if you can.

I prize thy love more than whole Mines of gold

Or all the riches that the East doth hold.

My love is such that Rivers cannot quench,

Nor ought but love from thee give recompetence.

Thy love is such I can no way repay.

The heavens reward thee manifold, I pray.

Then while we live, in love let's so persever

That when we live no more, we may live ever.

To see more images of couples and engagments by Christine, click here!