"Sensitive people faced with the prospect of a camera portrait put on a face they think is one they would like to show the world. ...Very often what lies behind the facade is rare and more wonderful than the subject knows or dares to believe." —Irving Penn, 1975.
Pricing and Packages
Pricing:
Option 1: Single Photo Shoot
Cost: $200
Option 2: "Grow With Me" Photo Shoot Package
Cost: $600 for 4 Sessions ($200 Savings)
These 4 sessions can be used in any combination you like within a year! (Example: Newborn, 3 months, 6 months, 1 year)
Each package includes:
The Session:
1 hour at a location of your choice in the greater Chattanooga area.
Post Processing:
I will spend as much time as necessary enhancing and retouching for optimal results and creativity. I love to capture realistic photos with true colors, but will selectively include vintage looks as well as black and white options. I love natural-looking photos and do not do "air brushing" or make changes to who you are.
Online Gallery:
The Sessions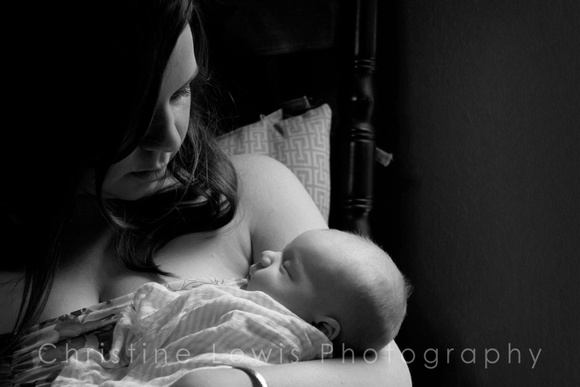 Newborn
Newborn sessions can last up to 2 hours to allow plenty of time for the little one to sleep soundly. I love to capture the interaction between you and your new little one, and the excitement that all those changes bring. These photo shoots are normally done in your home since the babies are so tiny and Mommas don't always feel like leaving the house yet, but if you'd like to meet at a location or venture outside for some photos, I'd be more than willing.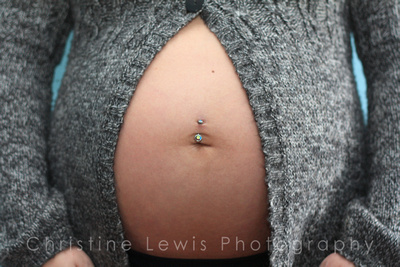 Maternity
Maternity sessions are best to do around week 32. Make sure to plan this ahead, as you don't want to schedule a maternity session and have that baby come earlier than expected! It's always special to incorporate your family into the photo shoot, after all they are excited to have this new addition as well! We can incorporate any special items you want including books, baby clothes, ultrasound pictures, etc. Just let me know!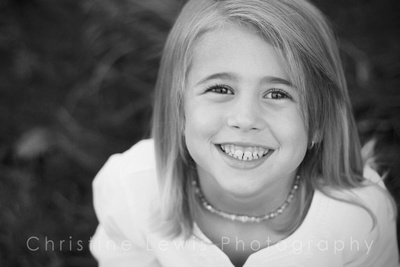 Children
I will meet you on-site at a location of your choice. This can be at a playground, a park, or any other spot your child will enjoy. I can provide ideas if you don't have a certain spot in mind. Big kids also need to have full tummies. I know you want your children to be in the perfect outfit, but consider letting them pick out their own clothes! If they aren't comfortable in that Easter outfit or sweater vest, you'll be able to tell in the pictures. Besides, some of the cutest photos are of kids in little mismatched outfits!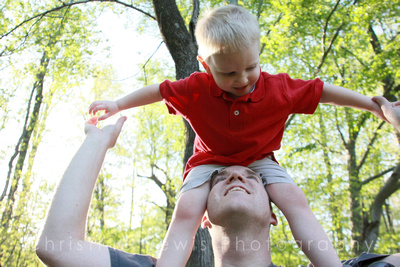 Families
The biggest question is always, "What should we wear?" Clothes that are coordinated but not overly matchy. Maybe wear different shades of the same color. Bright colors are always welcome and give your photos that extra pop! These can be done at location of your choice, but I prefer to go DO something. We can go to the pumpkin patch, the park, the zoo, fishing, or the playground. We can do whatever it is that your family loves to do and go wherever your family loves to go. I want to capture what it means to be part of your family.
Seniors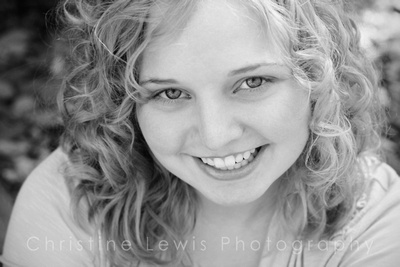 Seniors can bring 3 different outfits for their session. I recommend at least one dressy outfit, but also a casual one that shows your personality and style. Think layers, textures, and accessories. You can get really creative for locations on these, too! Don't be afraid to bring props, sports stuff, even a friend along.