It's the Foster family! We met down at Coolidge Park to capture some very "Chattanooga" family portraits. The family has only lived here a couple years, so I'm sure friends and family from back home will love to see our beautiful city!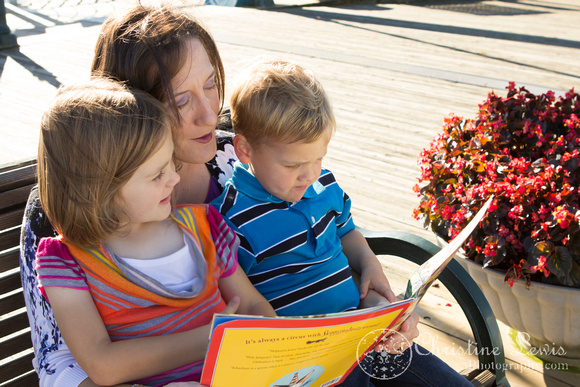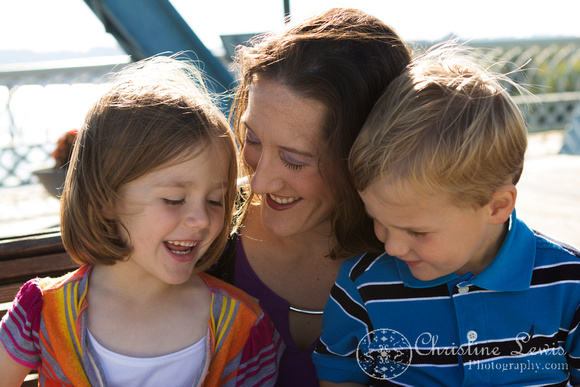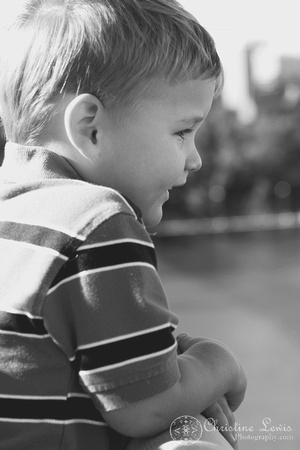 Nothing says Chattanooga more than the Walnut St Bridge.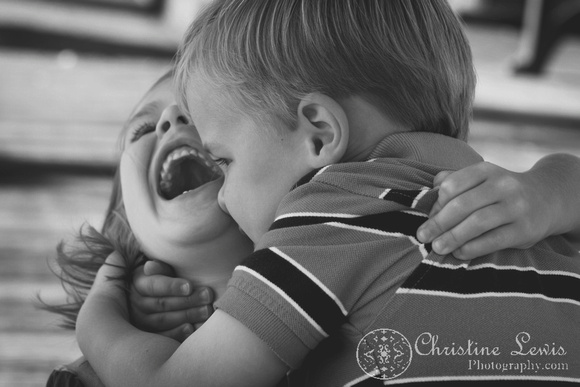 This picture cracks me up. Dillon is definitely getting tackled by her little brother!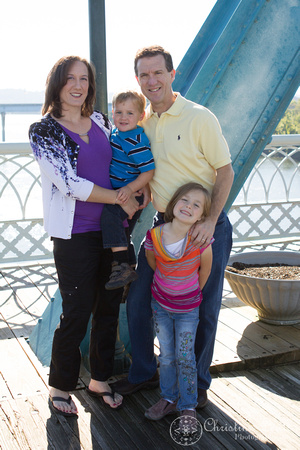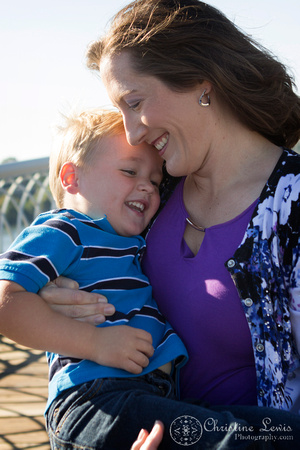 I love how we got some true laid-back shots of the family interacting together. We really did have so much fun playing on the bridge and in the park. I don't know if the kids were worn out by the end, but I sure was!
Of course the kids had to play on the animals at the fountain!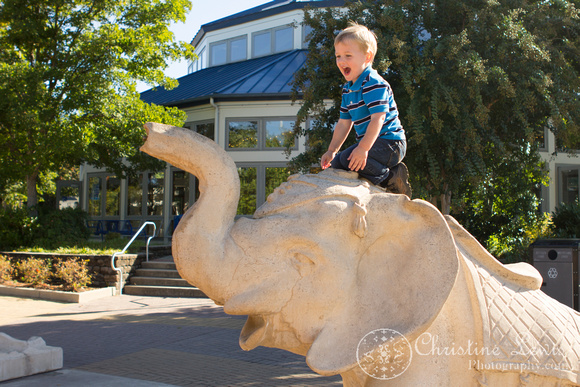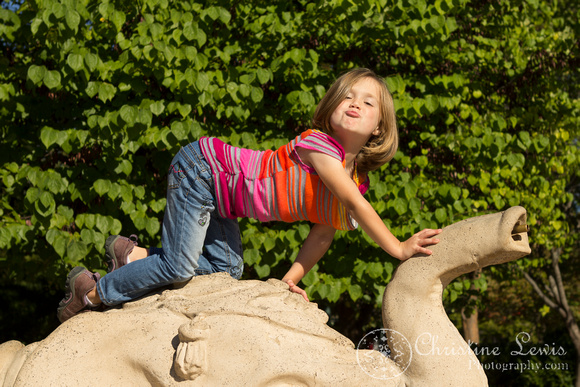 They are so goofy.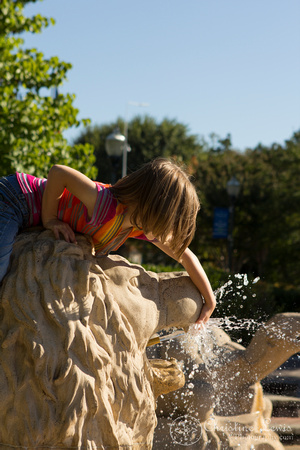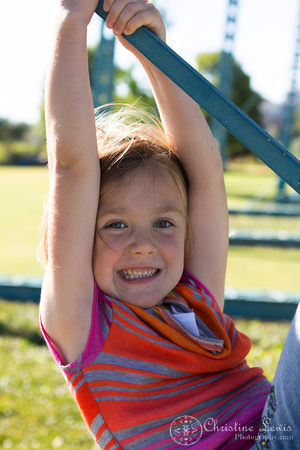 And that bridge sure does make a good jungle gym!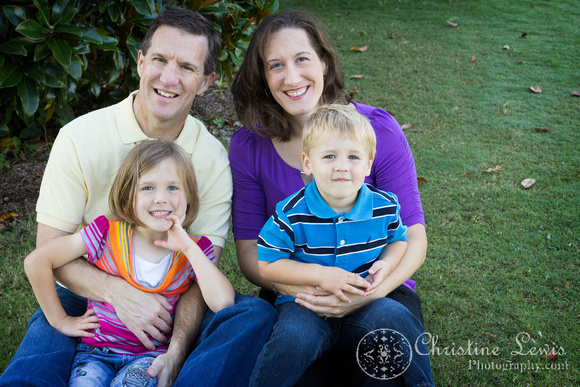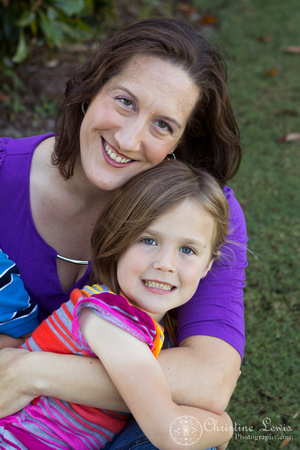 We ended our photo shoot near the tree line for a few portraits.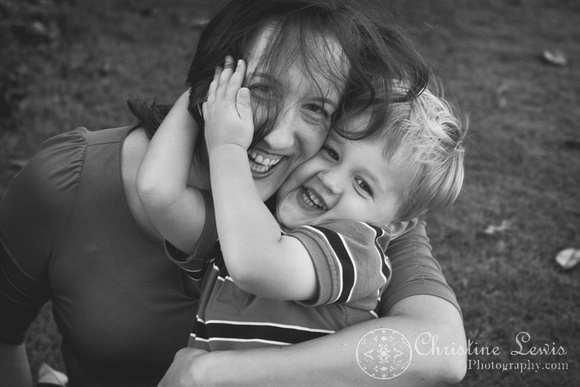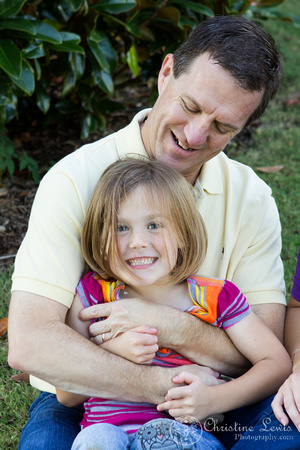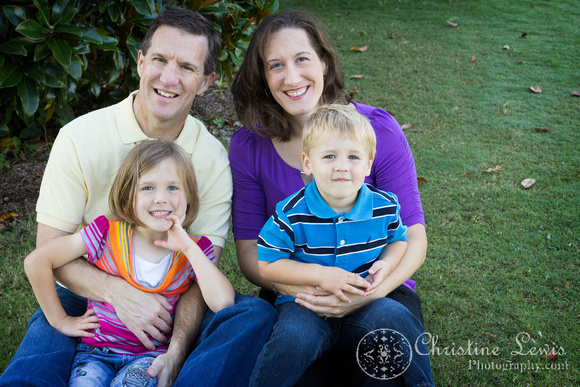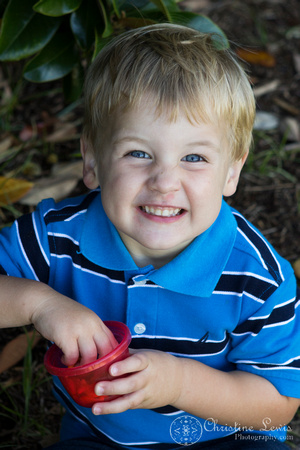 Of course, snack time gets the biggest smiles!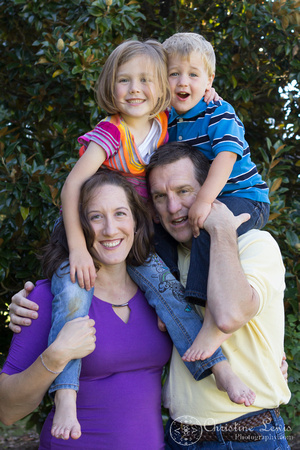 These are my favorites! You can just feel the love and the fun this family has together can't you?
See more family portraits by Christine Lewis Photography here!