It's graduation week! Congratulations to the graduating class of 2013.
This is Emily, my most recent Senior photo shoot:)
Emily loves riding, so we met at Bayview Farms in Ooltewah, TN for our Senior Portrait session.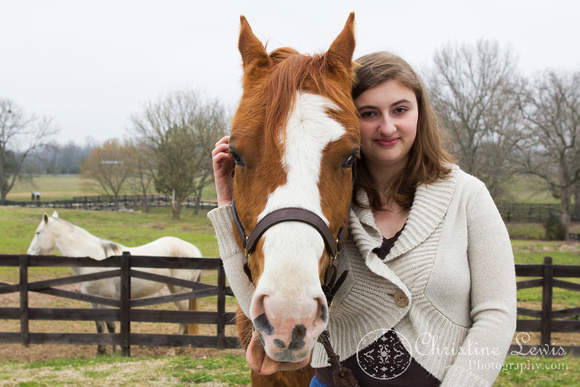 It definitely adds another dimension to a photo shoot to include a living animal this large! He added his own little attitude, including his tongue sticking out in the picture lol.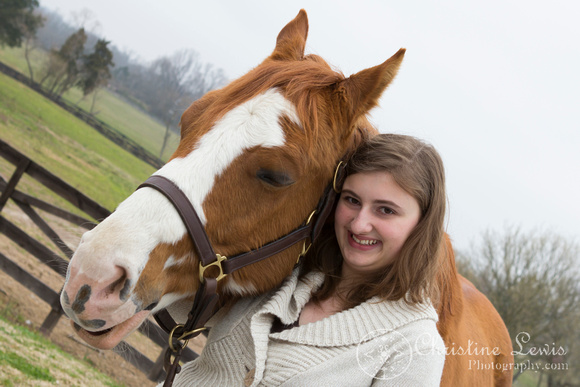 Another hobby? Playing the guitar. I love incorporating hobbies into Senior Portraits. I love Emily's laugh in this one, too. Shows her personality so well!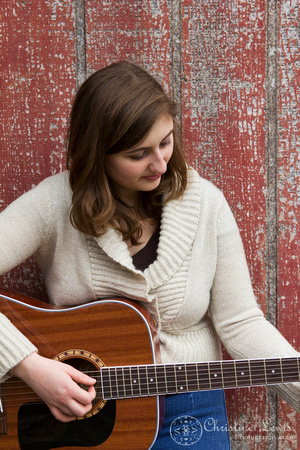 Ok, This wall makes me really really happy! VERY cool texture.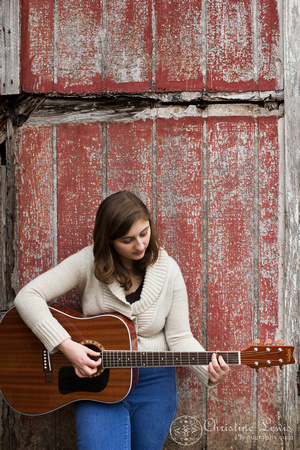 This should be Emily's future CD cover:)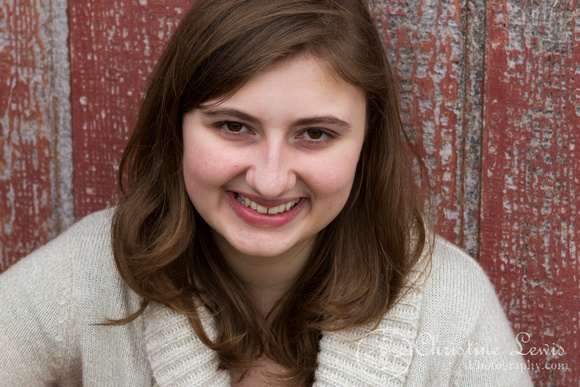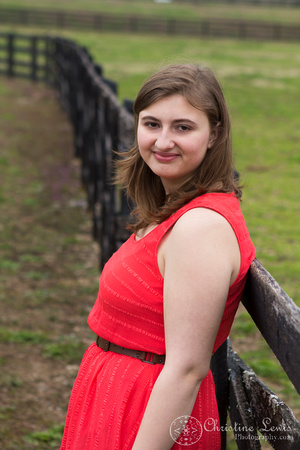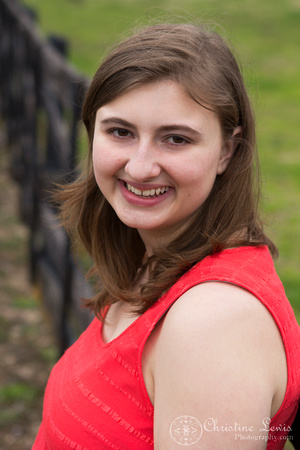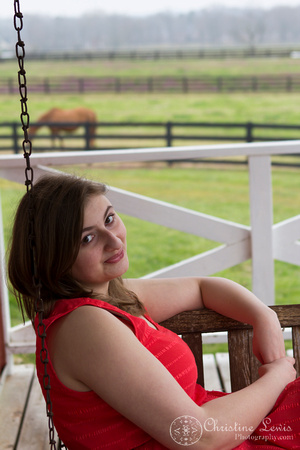 I like the look on her face in this one, and of course the horse in the background.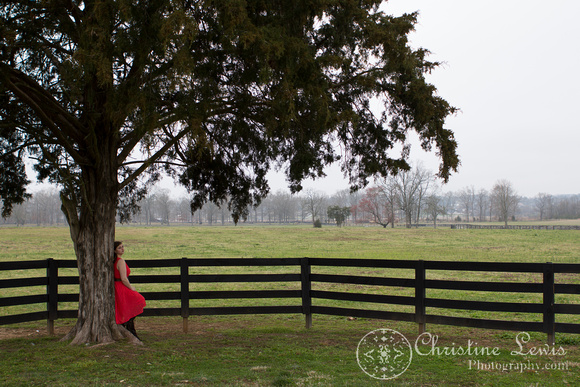 This horse ranch is just gorgeous. It's in the middle of busy Ooltewah where you wouldn't expect to find it!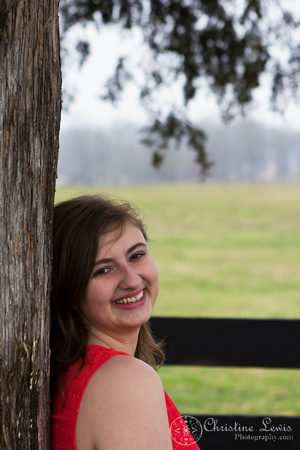 This one is my favorite portrait. She looks so grown up here. It's time to tackle the big wide world!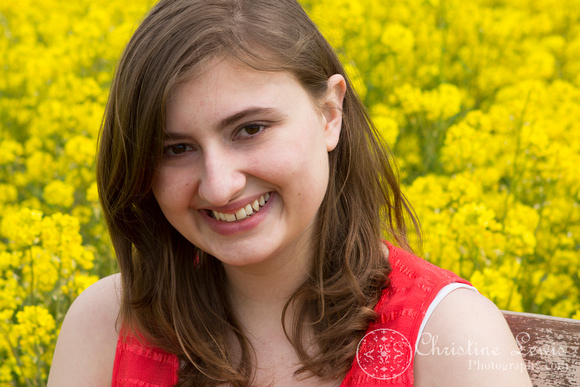 We finished the session of at a wildflower field we passed on our way to the horse ranch.
The fit of allergies was totally worth capturing that blast of yellow:)
Want to see more senior portraits by Christine Lewis Photography? Check them out here.