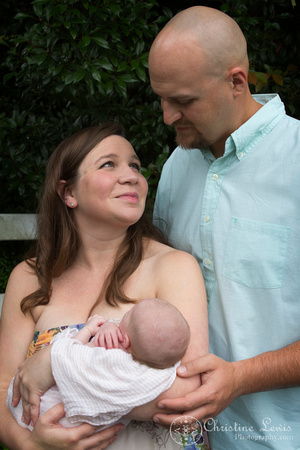 Meet the newest addition to the Thompson family! Ruby-Jane Caroline. Isn't that the cutest little southern bell name ever?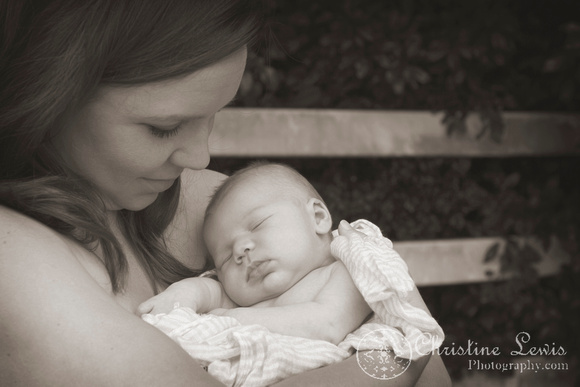 We met at their house for our newborn session. I was super excited for this session because Allison had so many items that were important to their family that she wanted to use. They love to find antique and use them in their house, so I knew we'd have some very cool props.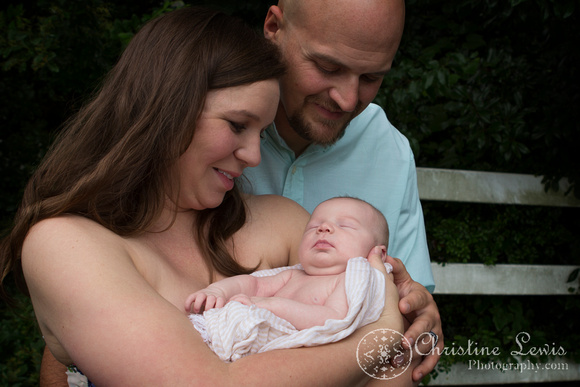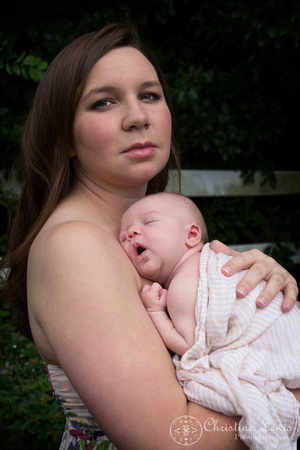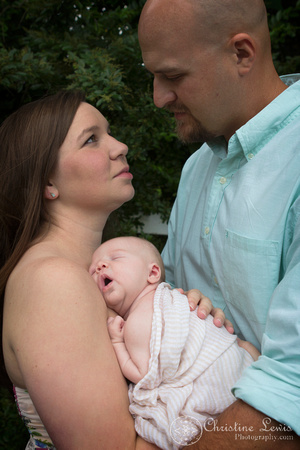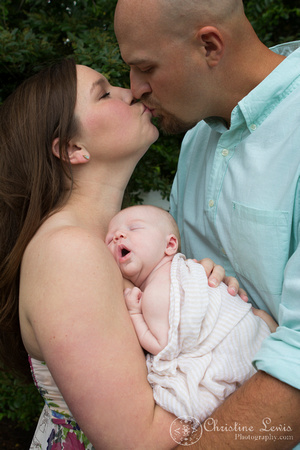 Love this one!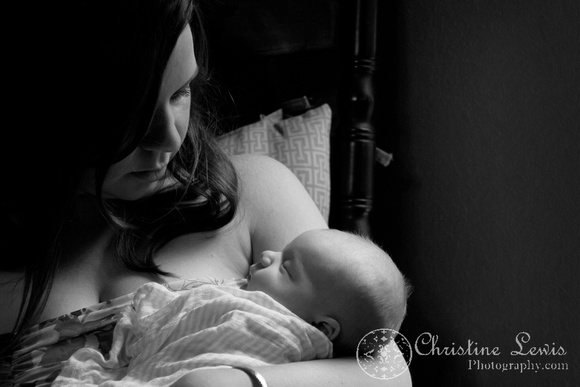 The rocking chair is a family heirloom.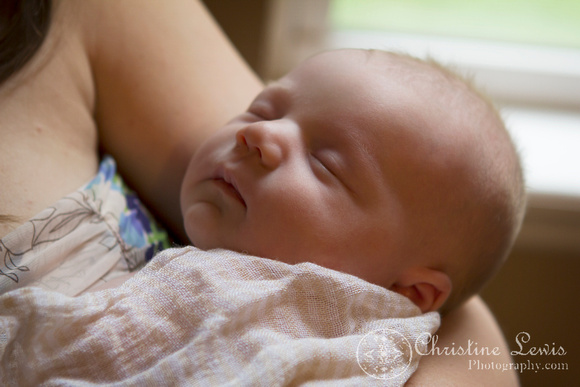 Ruby-Jane looks so peaceful in this one.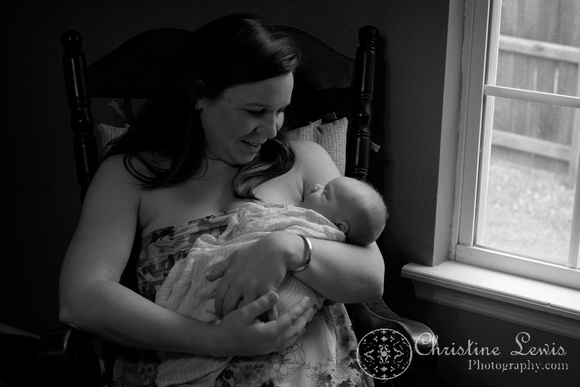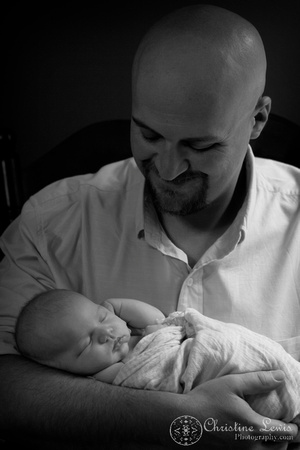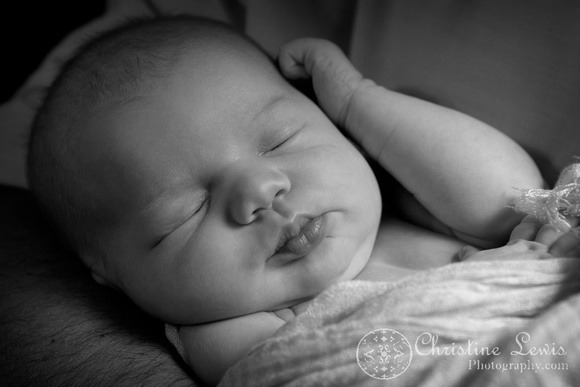 Love those lips!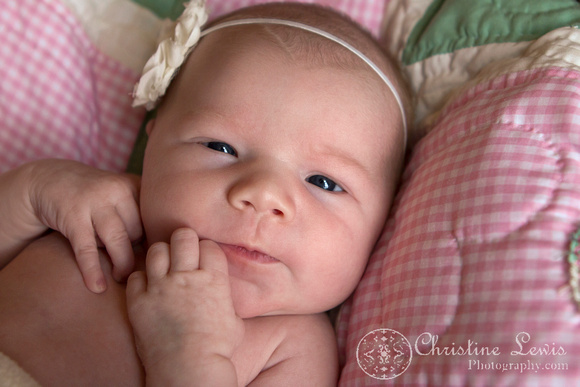 This quilt was made by a member of the family.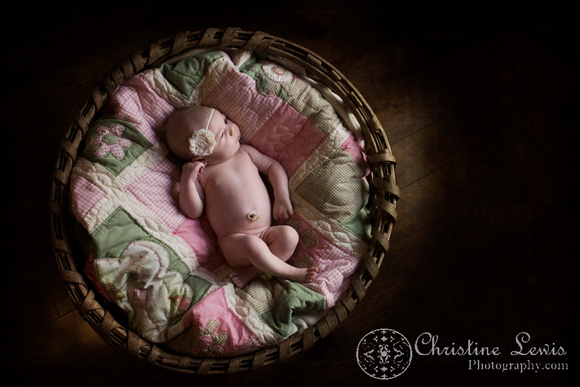 This was a very cool antique. It's an old cotton picking basket!
This picture of daddy holding her hand melts my heart!
Allison's dad took this old dresser and refinished it to match the nursery.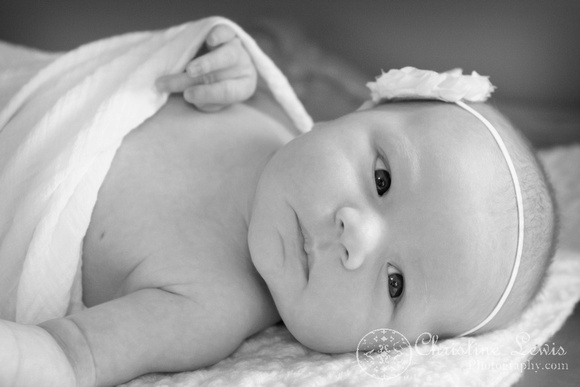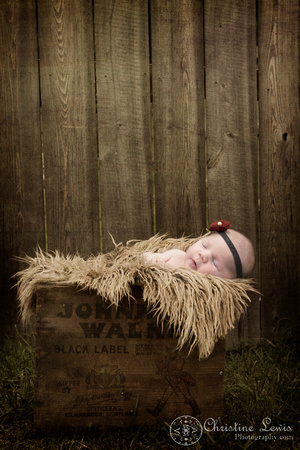 And, yes this is a Johnny Walker liquor box:) So, they didn't specially request that we use this box I just happened to see it holding magazines and really wanted to use it! It has so much cool character.
To see more newborn images by Christine Lewis Photography, click here!