It was so neat to be able to do a photo shoot to capture these 3 generations. There's such a special interaction between grandparents and their grandchildren.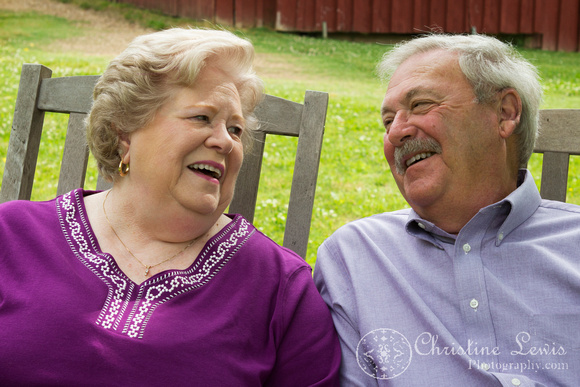 This is Mimi and Poppy:)
Kris with her mother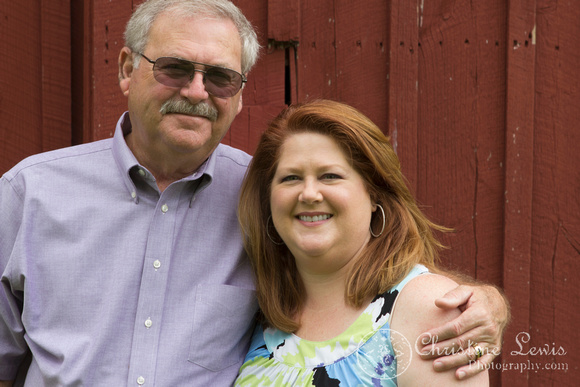 Kris with her father
It helps that Miss Katelyn is such a goof ball. She was jumping around and acting like a nut head, so we had plenty of shots of everyone laughing!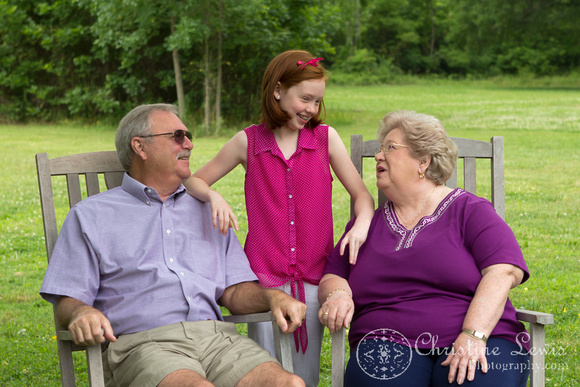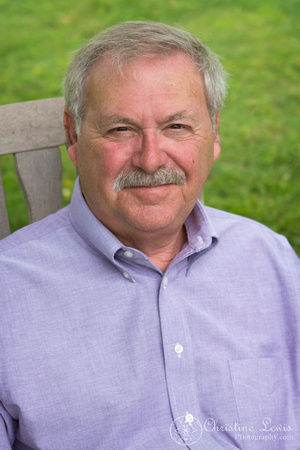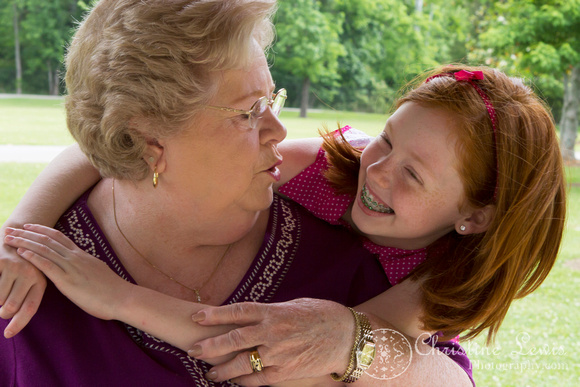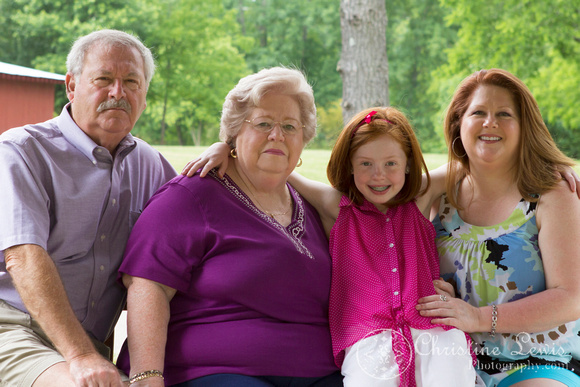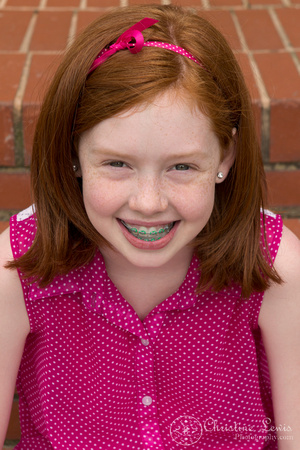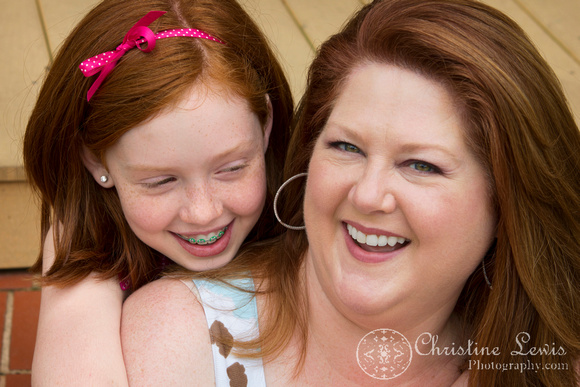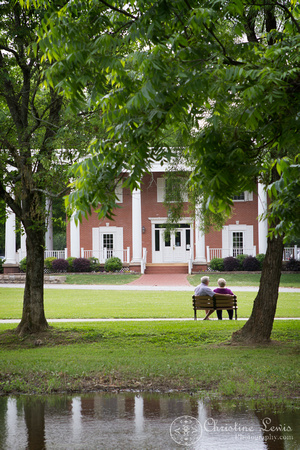 Her grandparents loved the big house at Heritage Park, so this scene seemed perfect for them!
This picture makes me happy. Besides loving the big tree roots and Katelyn's big ol' smile, this picture just exudes her big personality:)
To see more family portraits by Christine, click here!