Meet John and Brayden! We met up at the ruins of an old mining community in Whitwell, TN to take some pictures of Brayden. I talked John into doing some as well:)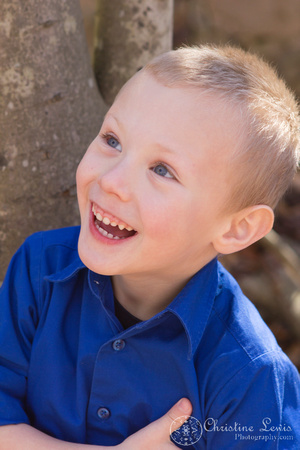 Brayden is a little goofball. He was cracking me up the whole time.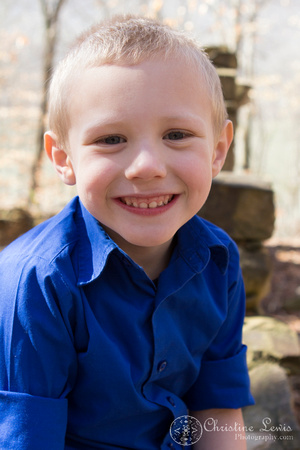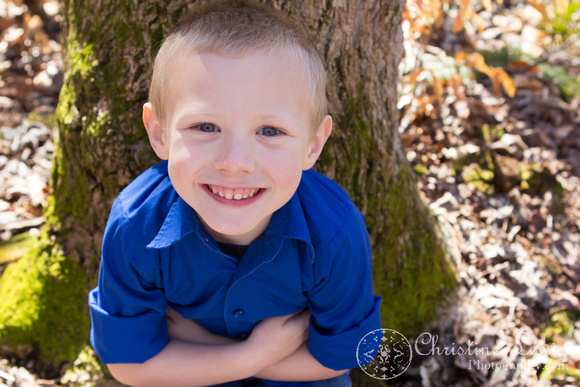 This is one of my favorites. He has such beautiful blue eyes, and the blue shirt makes them pop!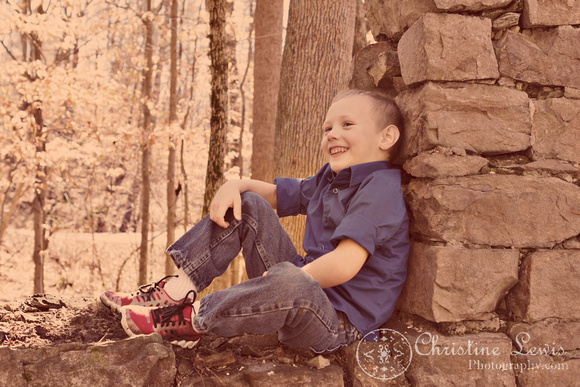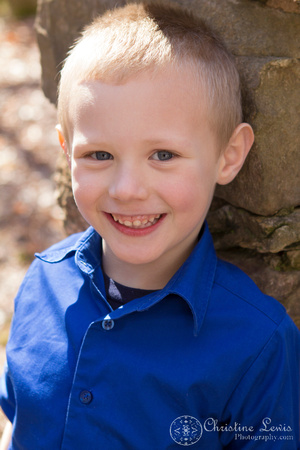 Brayden had fun helping me pick poses. He would pick a spot to take a picture, then I'd pick a spot.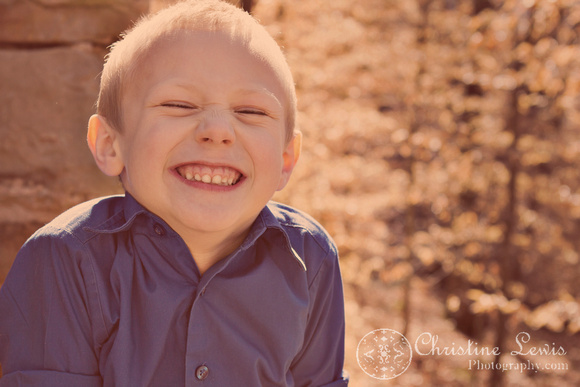 LOVE the cheesy grin!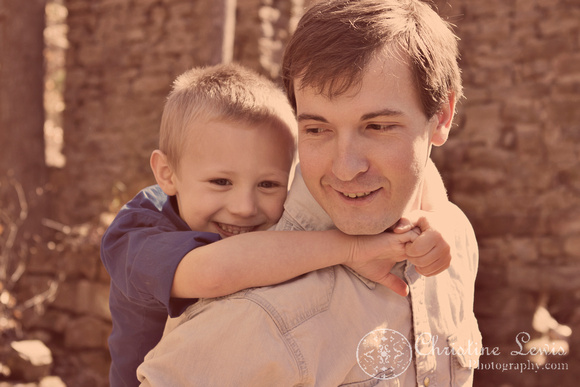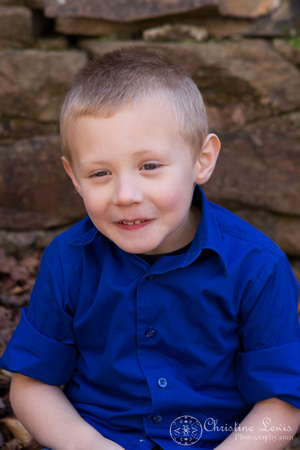 I had him goofing off and making funny faces. This was my favorite. I have no idea what kind of face this is!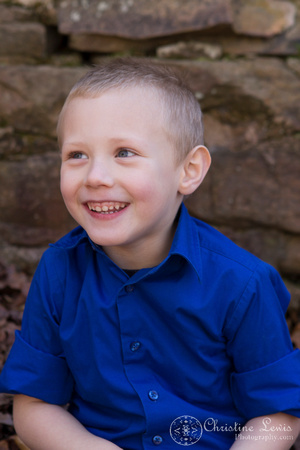 Of course, John and I cracked up, which made Brayden laugh as well.
To see more images of children by Christine Lewis Photography, click here.