Today's blog is brought to you by the letter J and the number 3 - Because Baby Jed is 3 months old:)
Meet the Shea, Leland, and SUPER cute Baby Jed!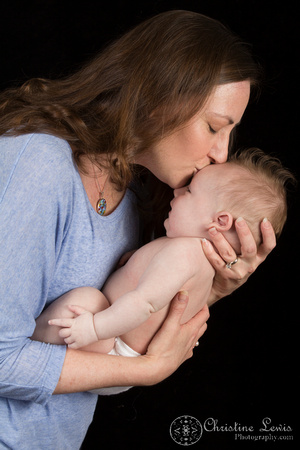 This is one proud momma.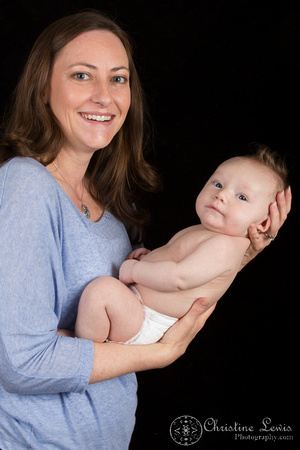 And why wouldn't you be? I mean look at those adorable chunky cheeks and spiky hair?!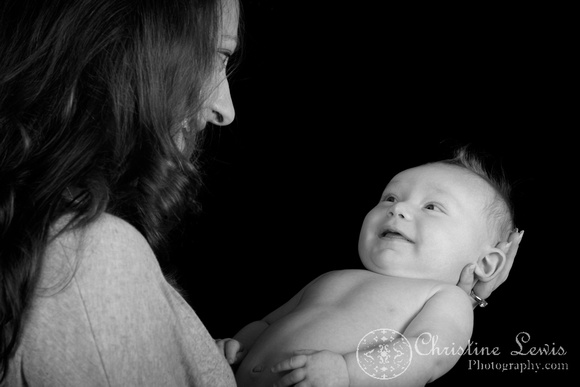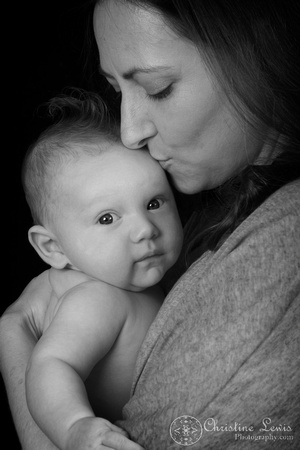 LOVE this one. Too sweet.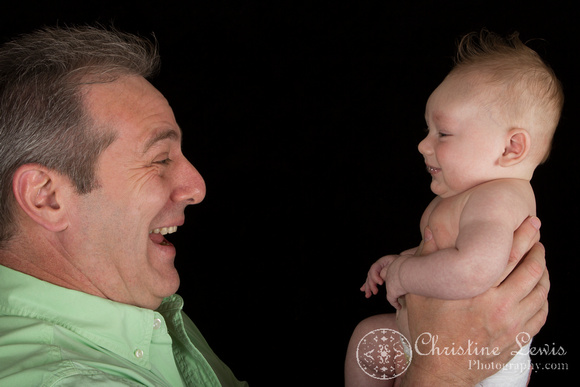 Daddy is just soooo funny!
Baby Jed's just chillin'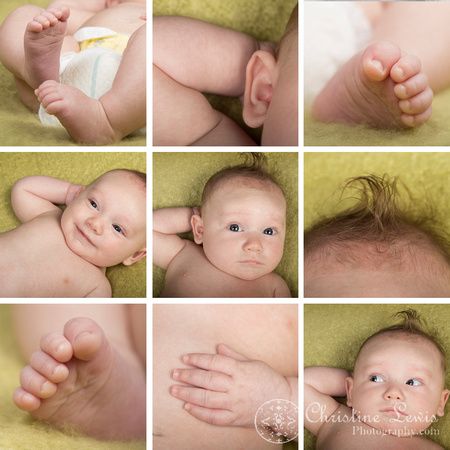 Love all those sweet baby details.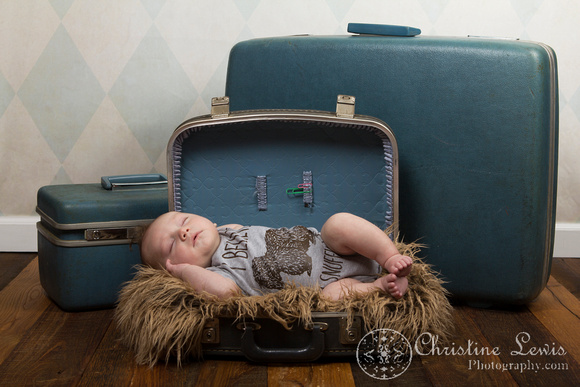 While Shea was pregnant with baby Jed, they kept his name a secret. Leland always referred to the little one as "Snuffy" and even posted a picture of a little stuffed Snuffy in the hospital to announce she was going into labor. Hence, the Sesame Street theme:)
Poor little Jed was so worn out he fell fast asleep. We can take pictures of that too!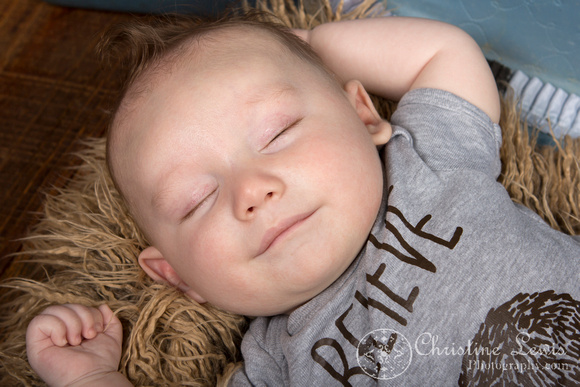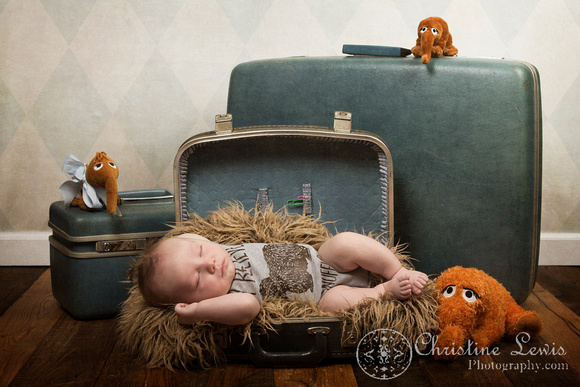 Snuffy everywhere! How could you not believe?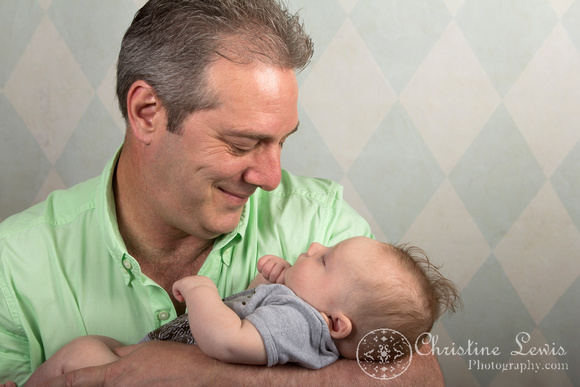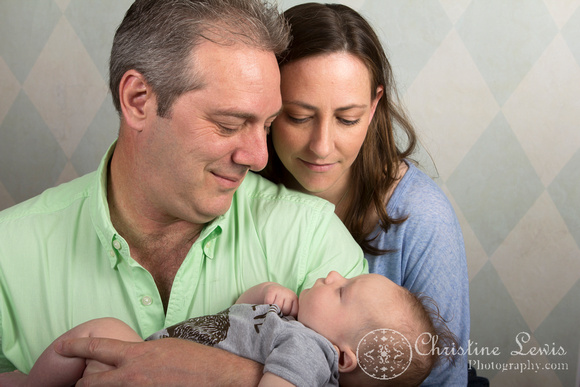 I'd say this little on is well loved.
To see more images of babys by Christine Lewis Photography, click here!