Maternity portrait sessions are just so much fun. There's always this certain buzz about them. Life is about to change in an unknown, amazing, scary, rewarding way:)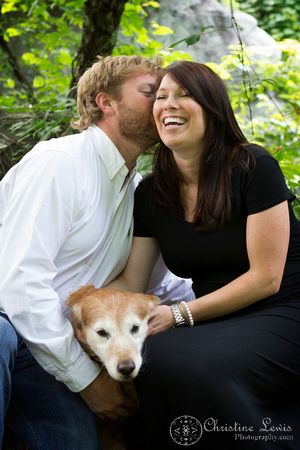 This couple was so much fun. Seriously, I think I was grinning from ear to ear the whole time I edited the pics. There's just so much love there!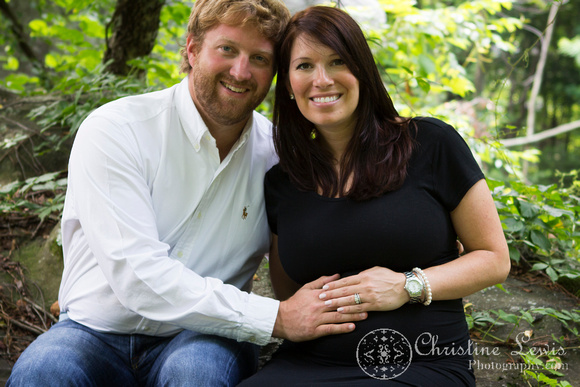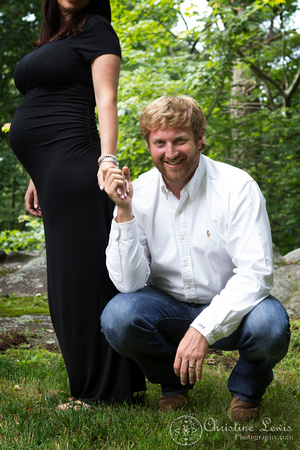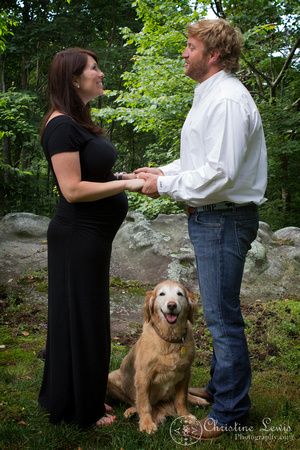 So much love for Blaze, the dog too:) You can tell this little one definitely plays a big role in their lives. She'll be a good big sister!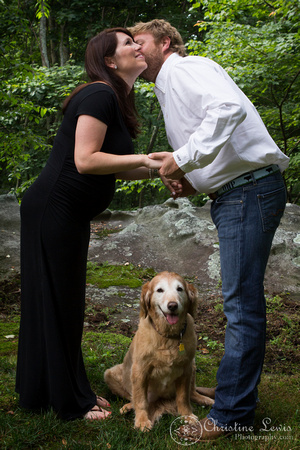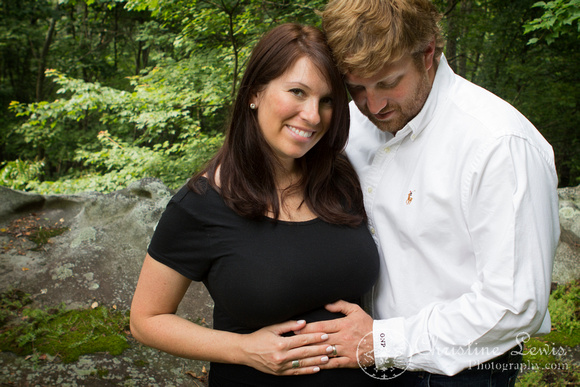 This one is my favorite. I just love it. Dang it! I'm grinning again:)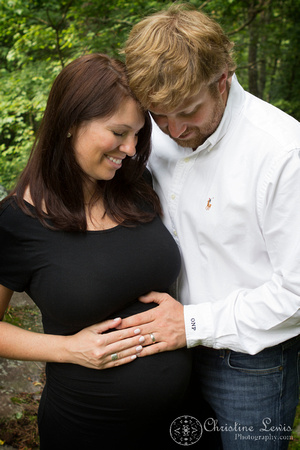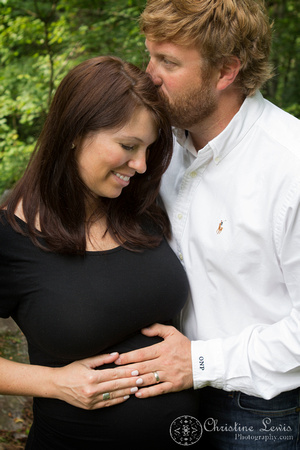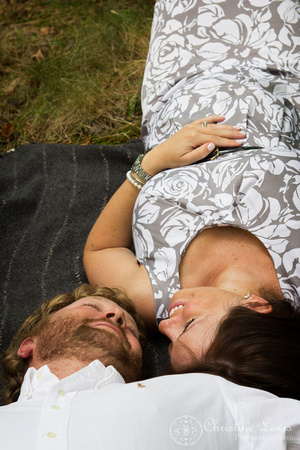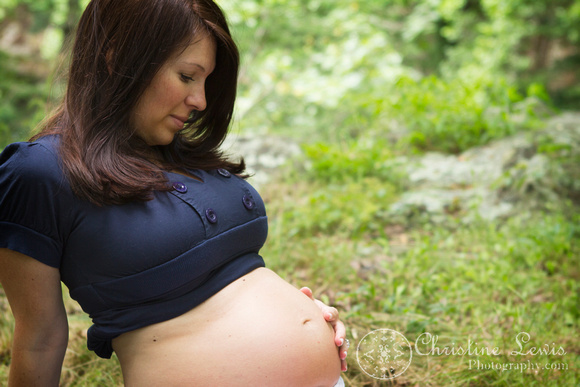 Momma is right around 30 weeks, so that baby bump still has several weeks to grow!
This couple had so much fun laughing and loving on each other, that when I asked for a serious picture, she didn't know if she could do it! I think she did very well. Love it.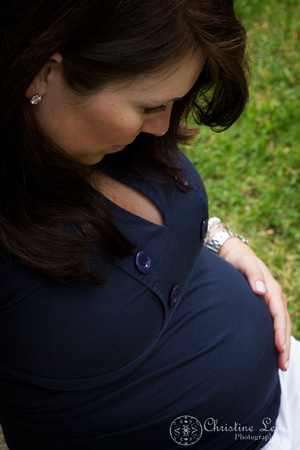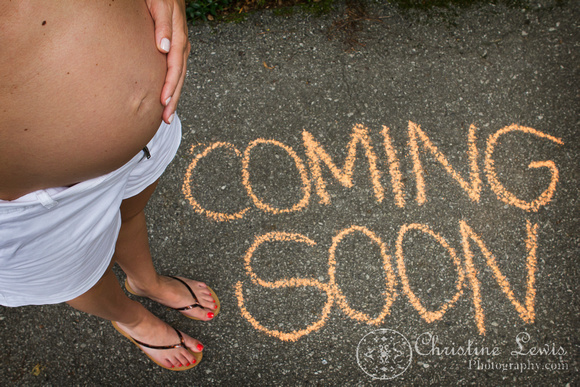 To see more maternity images by Christine Lewis Photography, click here!