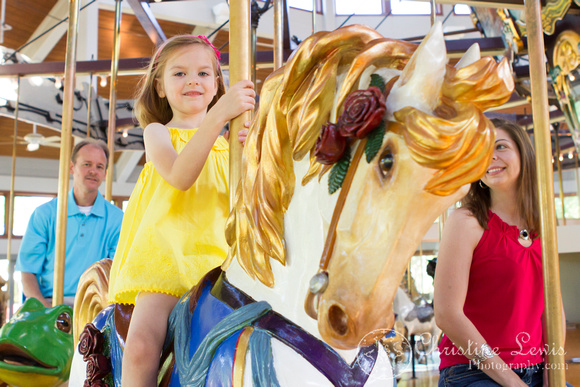 Meet the Burnetts! As you can probably tell, we met at Coolidge Park for our family photo shoot. Photo shoots where families get to just hang out and play together are my very favorite. I love capturing "A Day in the Life."
Madaline absolutely loves the carousel. I swear she could ride it all day. Rosebud is her very favorite horse, and apparently she has pictures of her riding this horse ever since she was a little baby!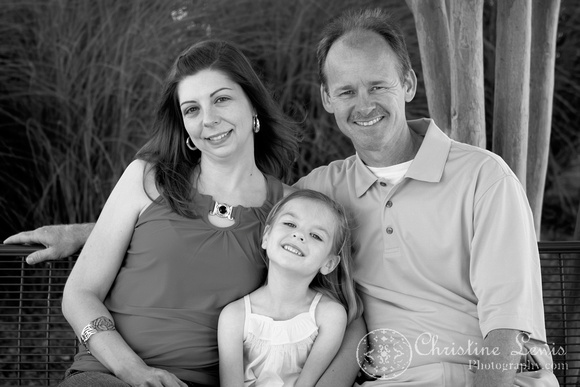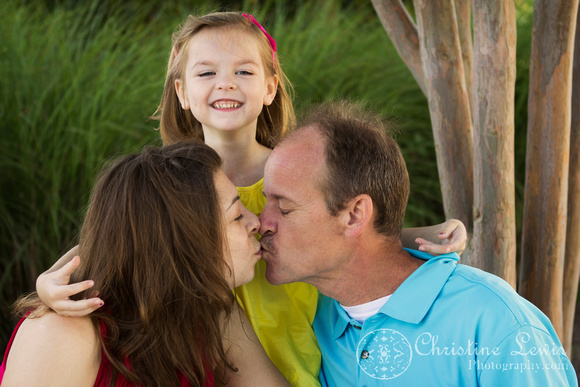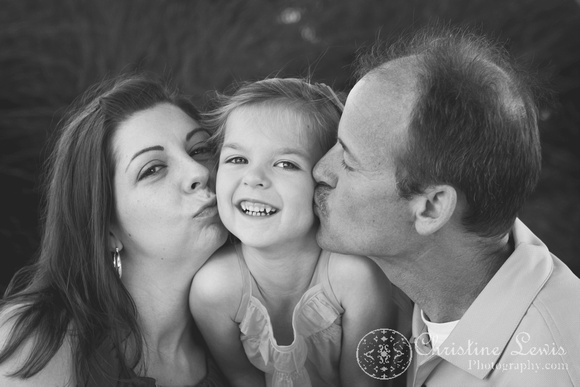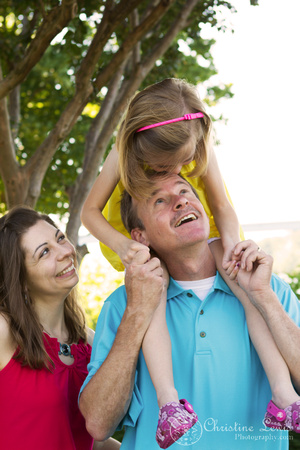 They are just too cute. As you can tell, this family doesn't take themselves too seriously. They have a LOT of fun together:)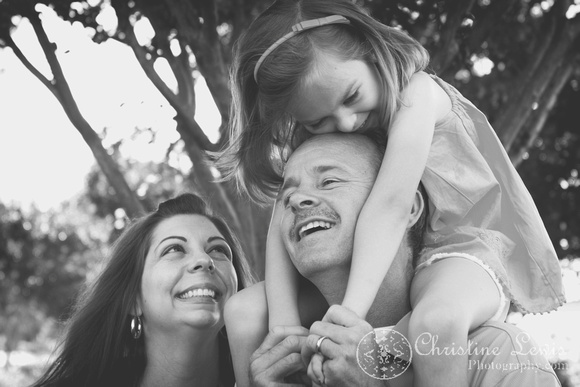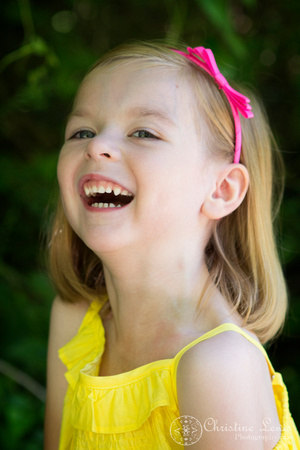 Madaline's mom was making some pretty awesome faces behind my back to get these laughs!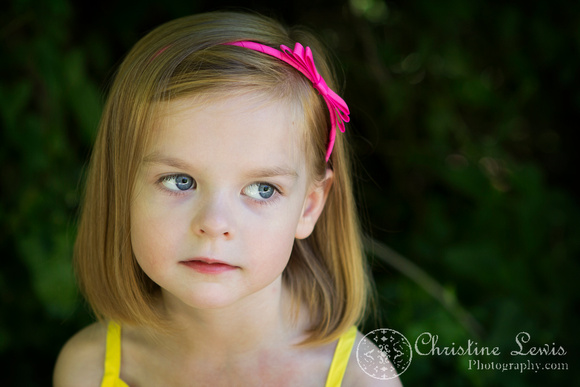 There aren't many kids that can do a face this serious on command. I was so impressed!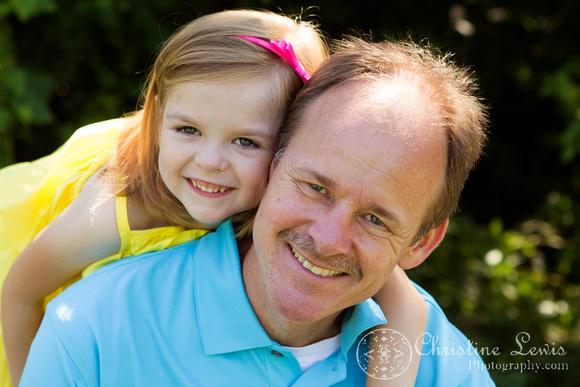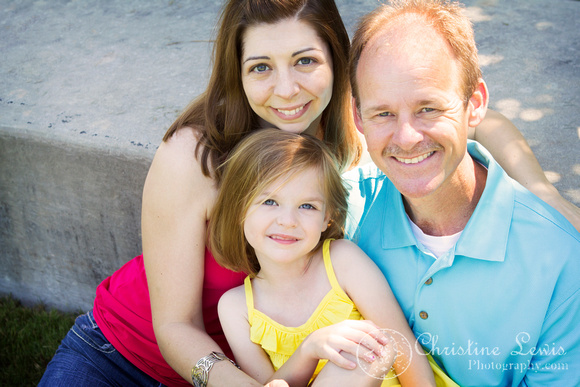 To top off our day, Erin, Tim, and Madaline played in the fountains. I was so impressed that mom and dad got in too!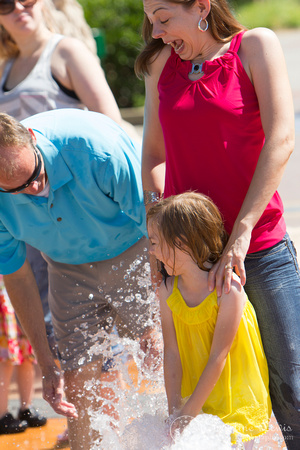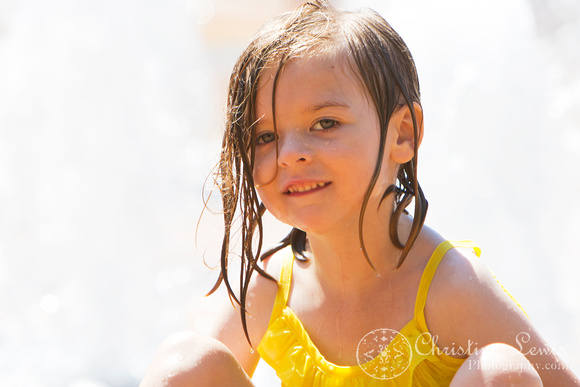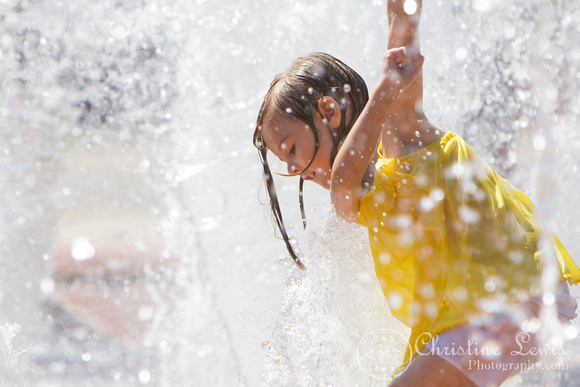 I love how carefree she is in this picture.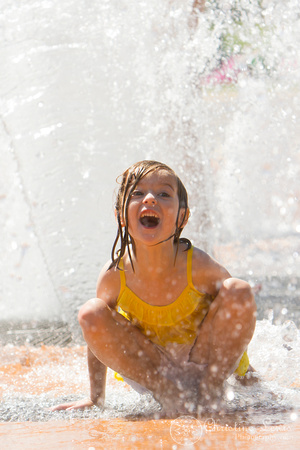 I think Madaline had some fun, how bout you? :)
To see more family photo shoots by Christine Lewis Photography, click here.