I'm so excited to share this maternity photo shoot! The Weavers live in one of the newly renovated neighborhoods on the southside in downtown Chattanooga. I love the sense of community here. Everything you could want on Main St is within walking distance and a cute little neighborhood playground and garden area as well!
We started off our session with a few portraits.
This is a new favorite for me! Absolutely love it.
Easton was just a bundle of energy, of course:)
These were taken at the Weaver's are of the community garden.
Easton was done with all that posing stuff, but we caught lots of giggles on the playground!
I love this set of pictures of Bethany. The colors are just beautiful!
She looks so tiny with that compared to her baby bump:)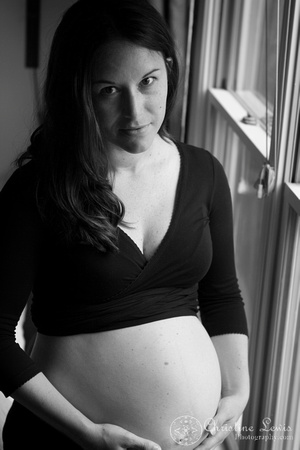 Since our photo shoot, the Weavers have welcomed a new baby boy to their family. Congrats!!!
To see more maternity portraits by Christine Lewis Photography, click here.