The VW Beetle Bug. My brother-in-law, Jonathan's pride and joy:) Turns out, it makes an awful good batmobile!
Which brings us to Jonah. He just turned 3 and he IS BATMAN. No really, just ask him.
This batmobile is the perfect spot to look for bad guys.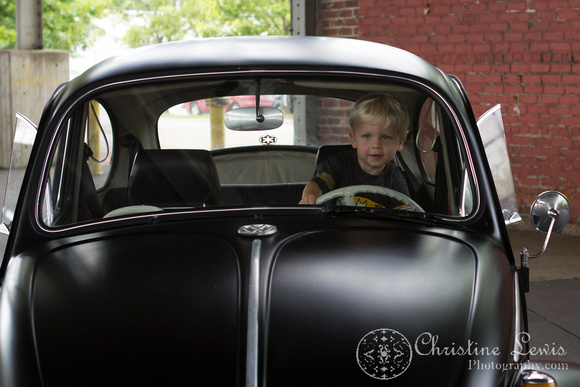 Lookout world!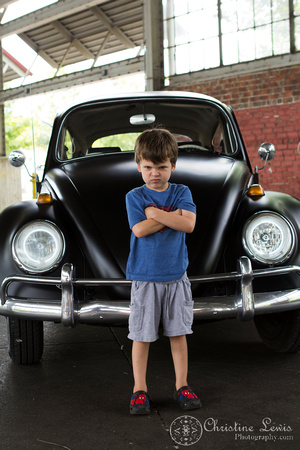 Big brother Tobin is also a tough superhero. his faves are superman and spiderman. This is my favorite face. He does this when you ask him to be tough. He's shooting at me through his fingers.
Sweet little batman in his favorite outfit.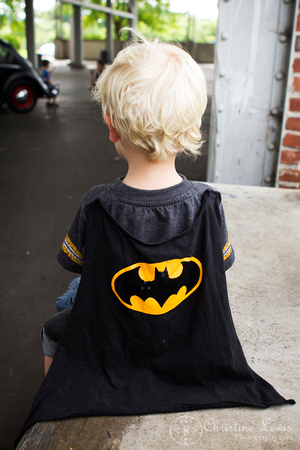 He actually throws a fit if he can't wear this every single day of his life. My sister has sewn velcro on other shirt to move the cape from outfit to outfit, but it's just not good enough.
And, he has just a few action figures.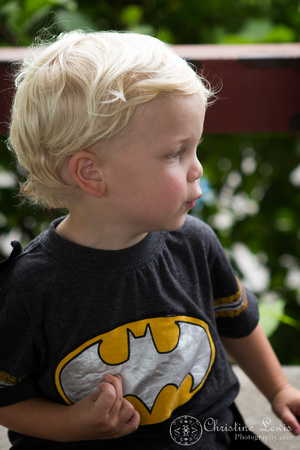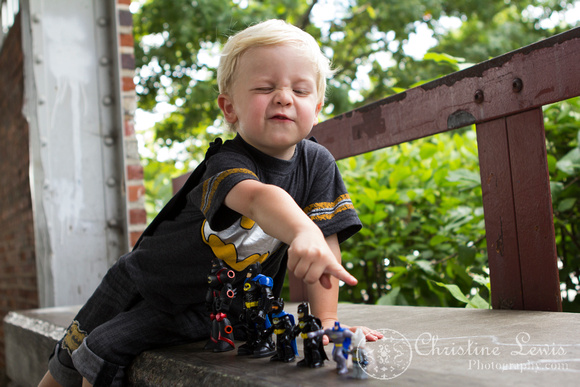 Quite a few. We said, "Jonah, where's the smallest batman?"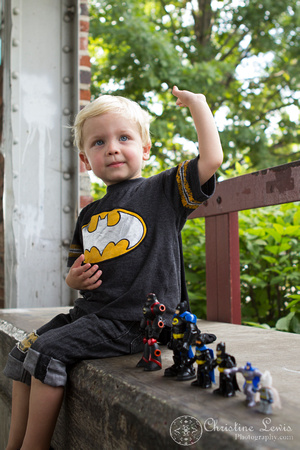 Jonah, where's the biggest batman? :)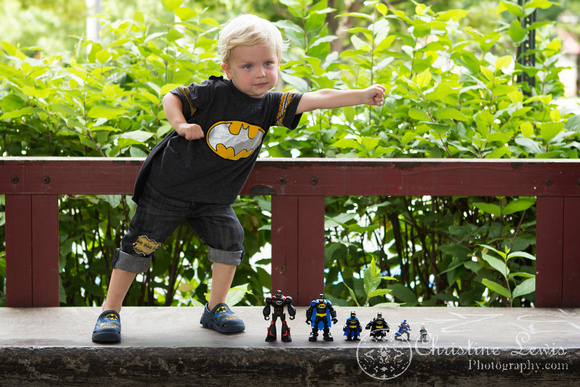 Just striking an action pose.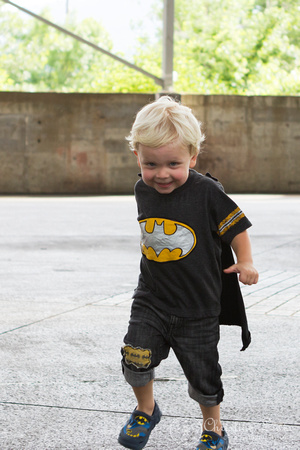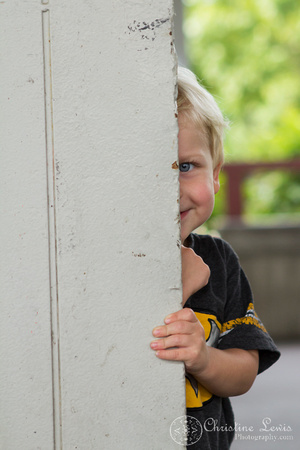 Ok, that's it. Jonah is too stinkin' sweet and cute to be batman. He's just adorable!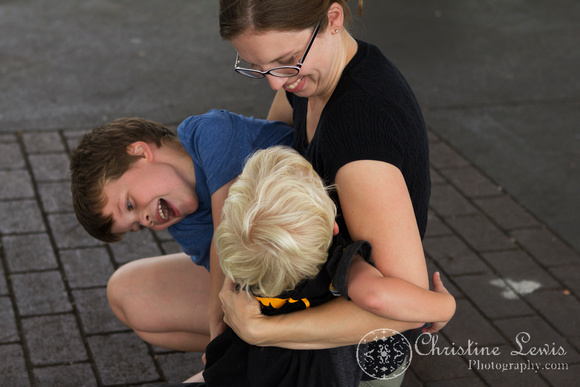 I don't know that they are saving the day here. Looks more like they are attaching their momma to me!
Big brother Tobes is more than willing to give us a cheesy grin when it's not his birthday photo shoot!
Whoa, out comes the crazy hair!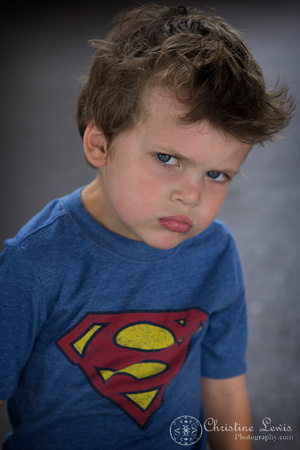 This is my most favorite bad boy pic of all time! Now THAT is a scary lookin super hero:)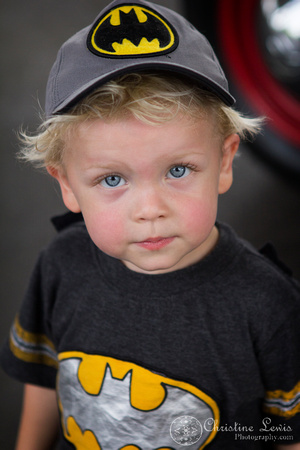 Yes, he does have a batman hat to go with his shirt, cape, pants, shoes, backpack, and action figures. Why wouldn't he?
To see more children's photo shoots by Christine Lewis Photography, click here.
To see more images of cars (typically old and abandoned) by Christine Lewis Photography, click here!