Meet Sweet Miss Emily!
Her family was in town from Laos and we were able to meet up at Craven's House on Lookout Mountain for her eight month pictures before they had to fly back home.
As soon as I met her, I knew she was going to be an easy model. So laid back, and ALL smiles:)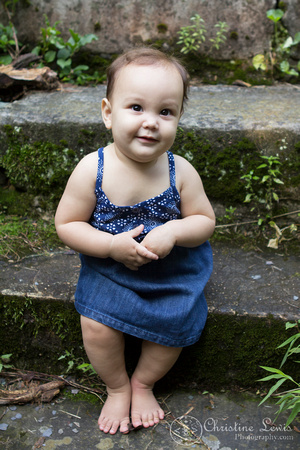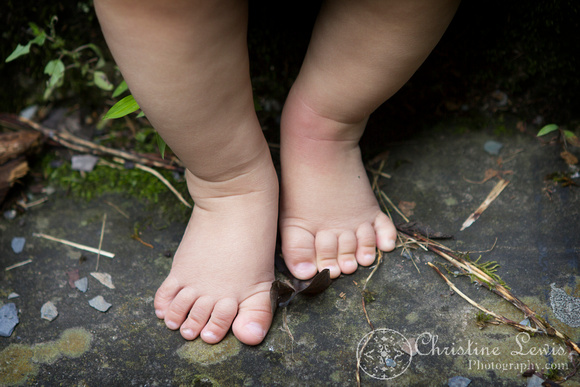 I'm such a sucker for baby toes
And daddy is just sooooo funny:)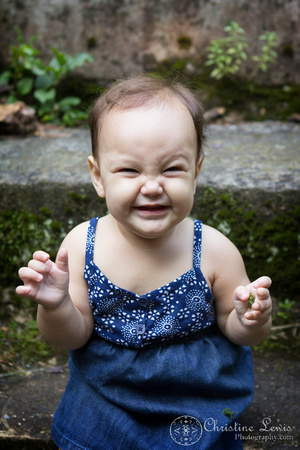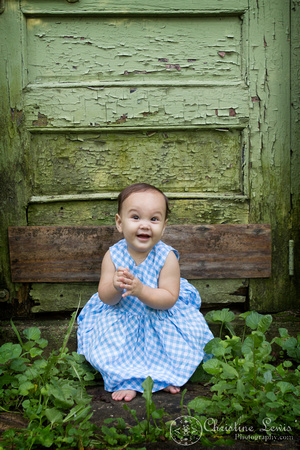 This green door is so awesome. I want to take it home!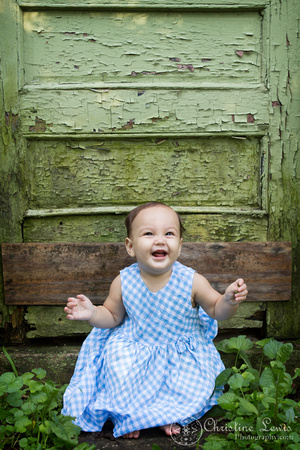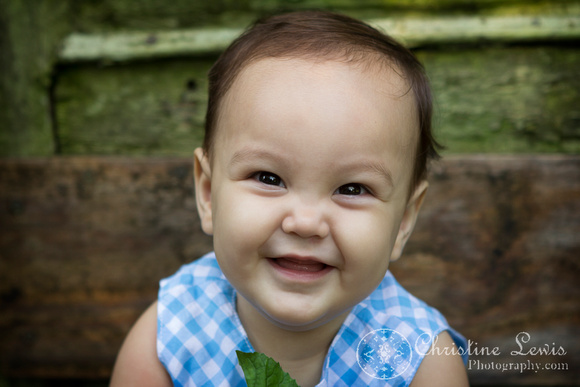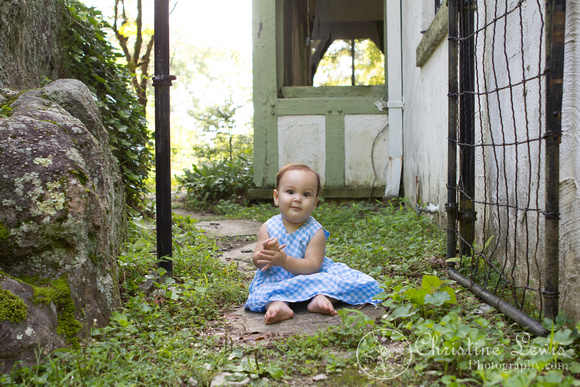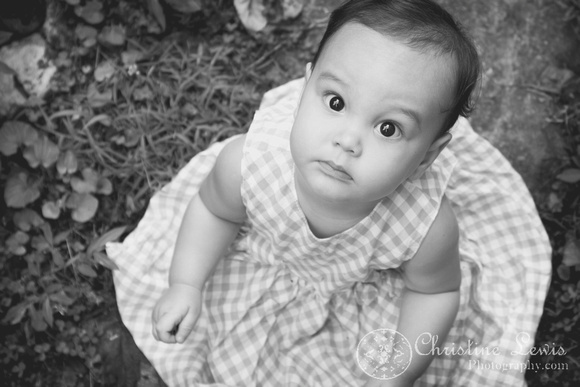 Such big, beautiful eyes!
As long as she can hold on to something, she can balance long enough for a few pictures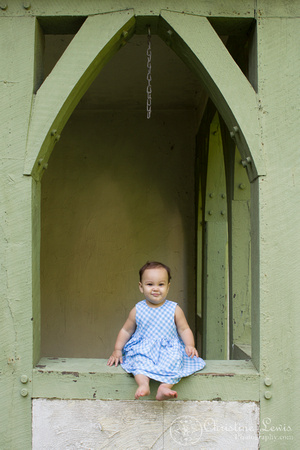 No, I did not put a baby on a ledge with no support! Daddy is back there holding on:)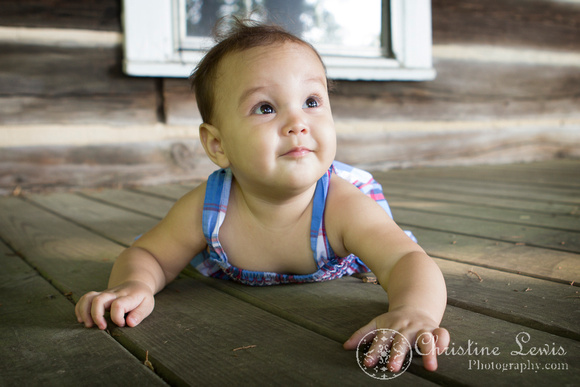 This sweet girl's steam finally wore out! I do believe this is her "I'm Done!" look.
To see more baby pictures by Christine Lewis Photography, click here!